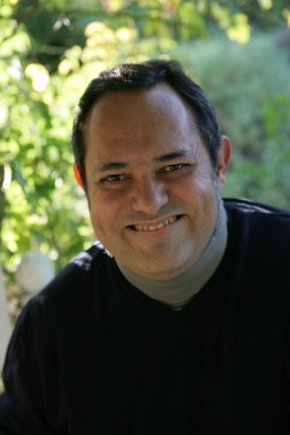 His accomplished full-time career as a Commercial Voice Actor started quite by accident in Los Angeles. While working as a Junior Copywriter at a local L.A. TV station, he was asked to record a Public Service Announcement pro bono.
Today, Hernán de Béky's voice is heard daily on Commercials, Promos and Movie Trailers nationwide with over 400 film titles to his credit.
He is the Live Voice at the Latin Grammy Awards® since 2010. Last summer he was chosen by The Hollywood Reporter to have a short film created about his unique life's journey as a VO Artist titled: "Remember This Voice".
Hernán has received a variety of notable distinctions, including a Clio Award, a General Motors Award of Excellence and three Emmy Awards.
As Chair of the National Spanish Language Media Committee at SAG-AFTRA he has been an active member volunteer for more than a decade.
He is represented worldwide by Erick Martinez of SBV Talent Agency in Los Angeles (emartinez@sbvtalent.com) and Jason Marks Talent Management in New York.